AFS offers a small number of undergraduate students in the School of Social Ecology an in-depth, three-quarter field study experience focused on civic and community engagement.
Students will work together with a local community, government, or business organization to prepare a professional research client report which helps the organization better understand the social or community problems it hopes to address, helps inform the organization's strategic goals, and/or helps enhance the organization's operations or services.
Students will draw upon academic training, local insights of people living and working in the community, personal reflections, and in-class discussions to guide these problem-solving efforts and other civic education experiences  In addition to the engaged work students will be able to petition one quarter (SocEcol 195C/spring) of graded work for an upper division major elective.

AFS students will complete 100 hours per quarter (10 hours /week) working on projects for our community partners and will work closely with the course instructor and field placement supervisor to:
Frame significant research questions, design and conduct research that will answer those questions
Support the activities of a local community, government, or business organization, and help build and sustain healthy communities
Identify and examine sources of community based knowledge
Integrate community based knowledge with academic theory and research to address concrete community issues and concerns
Dialogue with peers regarding issues that arise during the community based field experience
Analyze social policy as it relates to community issues and concerns
Communicate findings and recommendations to scholarly and community audiences
PREREQUISITES
Major within the School of Social Ecology
90+ quarter units completed at time of application
Good academic standing
A commitment to enroll in all three courses of the Seminar sequence in the senior year (this means being in residence at UCI all three quarters).
No course enrollment form needed. Students will select from available opportunities once they are accepted into the program.
FORMS AND BROCHURES
Student Application - 2017-2018 applications now available.  Due by May 5, 2017
Community Partner Application -  2017-2018 available soon.
Sample Syllabus
PROGRAM STAFF
Instructor:  Elliott Currie, Professor, Criminology, Law and Society
Student Liaison: Ashley Vikander, Director, Field Study Program
Community Partner Liaison: Rachel Christensen, Field Study Coordinator
2015-2016
Thank you to our 2015-2016 Community Partners.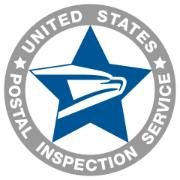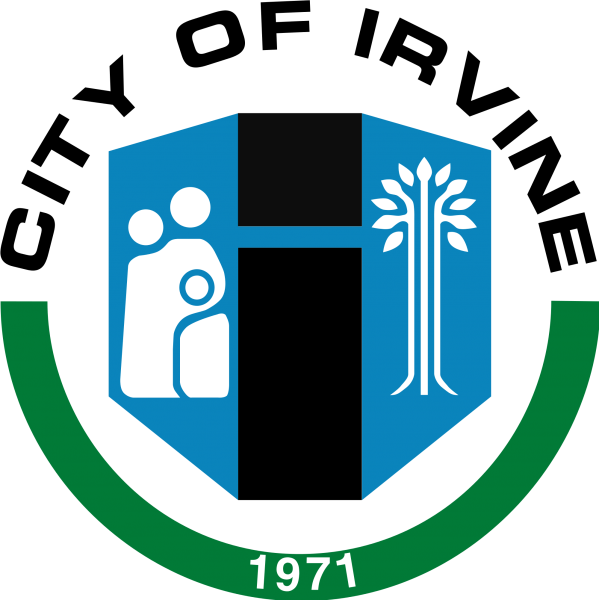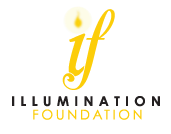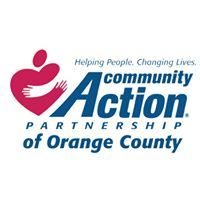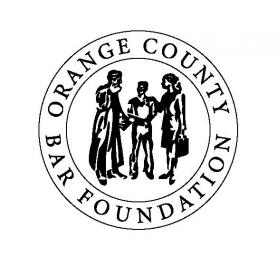 Advanced Field Study Client Projects
Student Name
Project Title/Focuse
Community Partner
Aubrey Thompson

Trauma Informed Care

Assessment of tools for evaluating childhood trauma.

Illumination Foundation
Brennan Lagman

Youth V.O.I.S.E Project, Vocalizing our Inner Sense of Empowerment, Exploring ­­youth sense of community, oppression and empowerment through self-expression

KidWorks 
Denise Castro
Third Time is Not the Charm; An Analysis on Criminal Activity and Recidivism Patterns in Orange County
US Postal Inspection Service
Elizabeth Powell

Social, Emotional, Cognitive Development and Behaviors of Children who have been Exposed to Domestic Violence

Human Options
Lauriel Exner

Evaluation of the Higher Education Mentoring Program

Orange County Bar Foundation
Leslie Aguayo
Community Development Initiative through Micro-Farming and Aquaponics Agriculture in the City of Santa Ana
Kidworks
May Kim and Paula Ramirez
Farm2Seniors Dual Component Project Analysis
Community Action Partnership of Orange County
Melissa Hernandez-Gutierrez

HOW ARE SENIORS FARING, Evaluating the Emotional Well-Being  of Lakeview Senior Center's Participants

City of Irvine
Mona Foroughifard
Factors Contributing to Recidivism Among Hispanic Youth in Orange
Orange County Bar Foundation
Rana Tanios

Los Angeles Sheriff's Department: Gang Diversion Program, Evaluating Success Rates of Police-Implemented Prevention Programs For At-Risk Youth

Los Angeles County Sheriff's Department - Gang Diversion Team
Ricardo Light

Assessment Of A Pilot Community Garden Program: Lighthouse Community Center In Santa Ana, CA

Lighthouse Community Centers
Rosemary Gomez

Law Enforcement and Immigration: The Need for a Sanctuary City in Orange County

Korean Resource Center
Vanessa Chavez
Patterns of Completion: Factors Associated with Success in a Diversion Program in a Latino Community
Orange County Bar Foundation
Veronica Gonzalez

Parents Creating Change, The impact of parenting education on the parent-child relationship of domestic violence survivors

OC Family Justice Center
Viet Van
Process-Based Analysis of PhotoVoice
National Council on Alcoholism and Drug Dependence