General Information
The catalog is a comprehensive listing of placement sites for UCI School of Social Ecology students to complete their field study work in conjuction with the field study course SocEcol 195 as part of their degree requirement. Click on the career area for complete listing of all sites in that field, the date in paranthesis reflects the last update.
Prerequisites
Students may elect to do Field Study in any area, regardless of their specific major. Prerequisites for field study are:
Social Ecology 10 - required
Social Ecology 13 - recommended
Declared major in the School of Social Ecology
2.0 GPA)
Junior or Senior standing (90+ units)
Accepted a placement at listed Field Study Community Partner listed IN THE CATALOG below
Submit Field Study Course Enrollment Form by established deadlines for accepted placement                                                                                                                                                                                                                                                                                                                                                                                                                                                                                                                                                                                                                                                                            
Click here for a list of sites who shared their Fall 2019 availability:  FALL OPENINGS
View all approved placement sites by career area: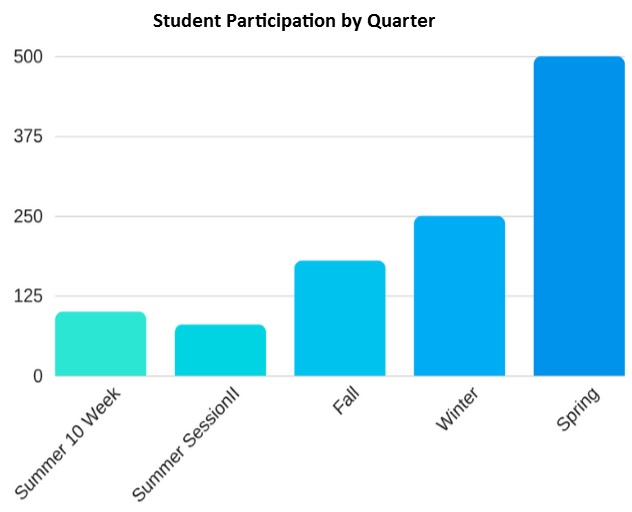 (Note: Catalog can ONLY be accessed from UCI campus UNLESS using a VPN. For more details visit Office of Information Technology VPN page.)
It's Not Too Late Tips & Information 
Search By Alpha, Hours of Availability or Site Rankings                                                                                                                                                                                                                                                      
Alphabetical Order - with hour availability (eg nights, weekends). (06/26/18)
Listing By City (6/26/18)
Site Ratings - This reports is from student survey data at then end of their field study during summer 2016-summer 2018. If the site is not listed it is due to being new or not having any data. Some partners included may no longer be affiliated with the field study program.